Another VHS commission– this one's for Ridley. THOU SHALT NOT KIIIIIIILL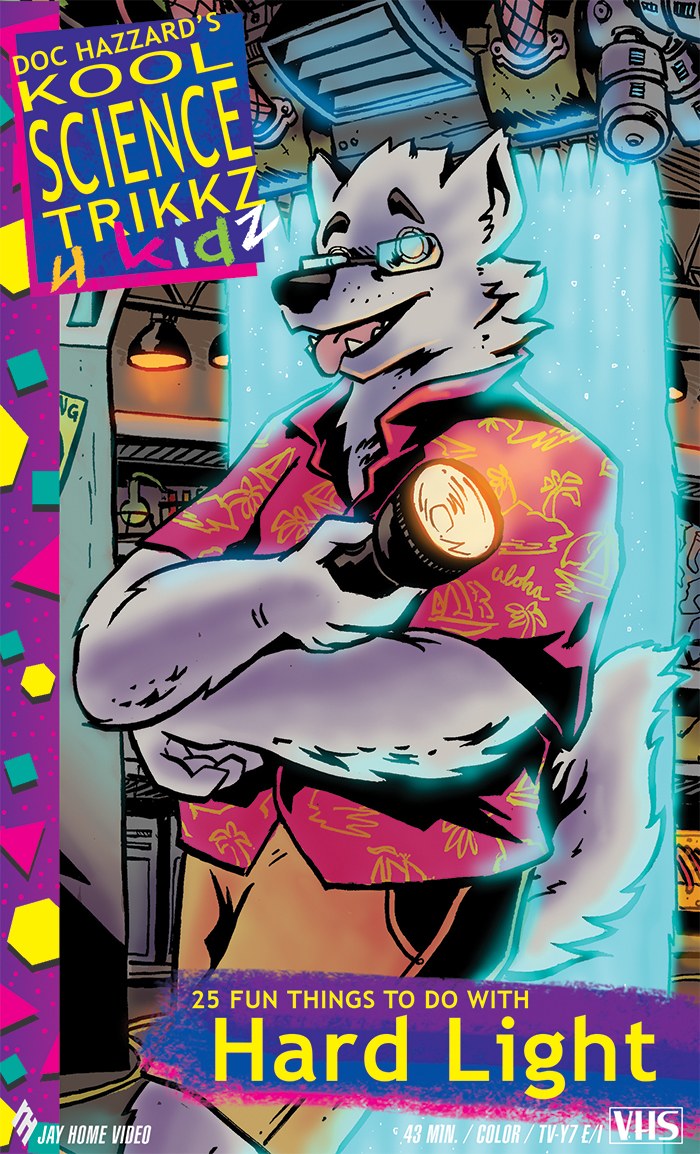 Another VHS commission! This one's for everyone's favorite online spouse Computer Husband. ARE YOU NOT EDUTAINED???
This is the first VHS commission completed from my most recent run, for Chaz! USAGE PROTIP ONE: do NOT touch those little bulb things on the terminal, they get really hot.